Home
Builder's log
---
Rusty's Seawind : This is a test post
03 - 13 - 2016
The idea is to have a description of some building step and add images with appropriate captions below.
Currently there are several limitations to the file upload. Maybe in the future these can be eliminated but this requires some serious web work.
You may want to delete this post once we are satisfied that things are working correctly.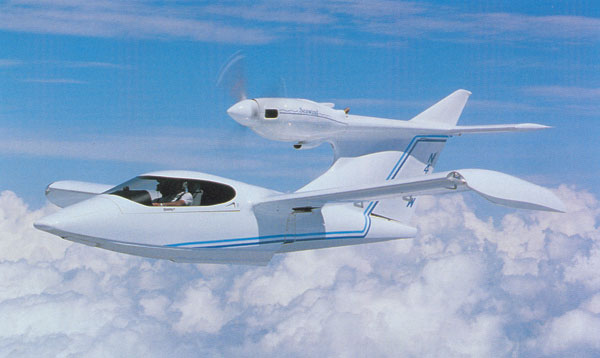 This is random picture of Seawind pulled of the web.
---
Home
Builder's log
---
All content not otherwise protected is © 2004 - 2023 by Rusty Wells
EAA Chapter 62 provides this builder's log as a service to its members so that those who would like to build an aricraft can learn from those that do.
Questions and Feedback can be sent to Webmaster.
---
Web hosting donated by Hurricane Electric.