Home
Builder's log
---
Andy Werback's Skybolt Project : While waiting for an engine...
01 - 26 - 2015
We waited and waited for the TNIO-360 for the Legacy FG. Took 11 months. Idle minds are not good, so after a ride in Brian DalPorto's Marquart MA-5 biplane, wheels started to turn. There are several amateur built biplane plans available, and the Skybolt seemed like a good choice (many built, great reputation, easy to fly), especially for someone with no tail-dragger time, and almost no acro experience. And, open cockpit was really a lot of fun. Thanks, Brian!! So, a partially completed Skybolt was available in New Hampshire. Road trip! Turns out that the seller had built 2 Skybolts, this was his 3rd. Plus, he was involved in the New Great Lakes. To say his workmanship was excellent would be an understatement.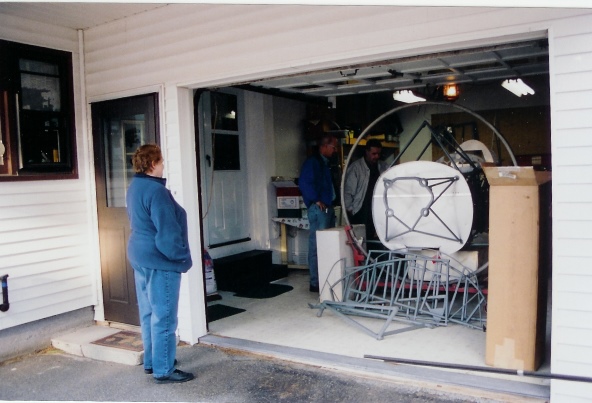 We arrived at John and Jane's house in New Hampshire. Garage is packed with Skybolt stuff!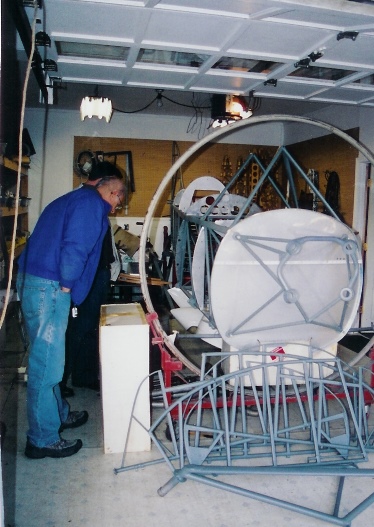 We spent some time inspecting - fuselage, tail, all major welding was nicely done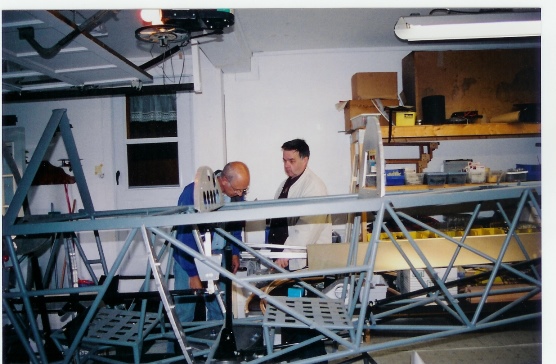 And the parts had been cleaned and epoxy coated. Really nice.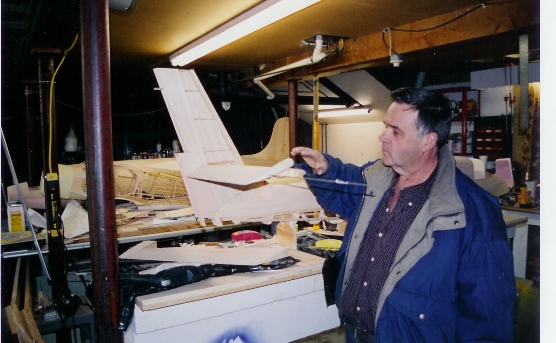 John had a few other interesting projects - large RC models, so he's probably still pretty busy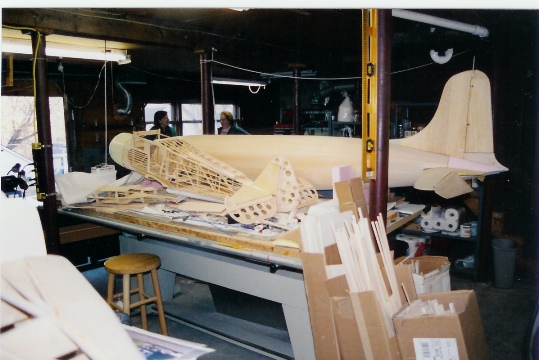 Lots of balsa keeps a guy happy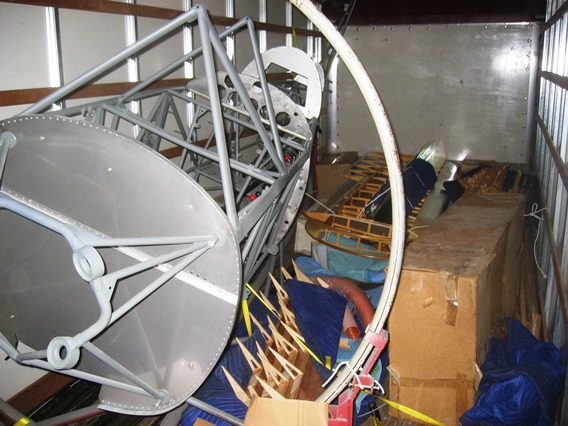 We eventually got it all loaded in a 26' Budget truck and started a 7 day ride back to San Jose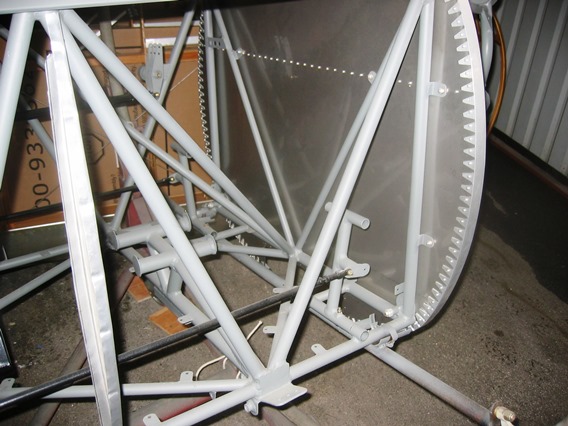 Everything fit just fine... until we got to the hangar at Reid Hillview...
---
Home
Builder's log
---
All content not otherwise protected is © 2004 - 2023 by Andy Werback
EAA Chapter 62 provides this builder's log as a service to its members so that those who would like to build an aricraft can learn from those that do.
Questions and Feedback can be sent to Webmaster.
---
Web hosting donated by Hurricane Electric.