Home
Builder's log
---
John Castner's Sonex : I've actually been working, honest.
06 - 30 - 2011
After a slow start and some distractions, there has been some progress. The horizontal and vertical stabilizers, rudder, and elevators are done. The bits and pieces for the left wing are almost done and then assembly can begin. I may have learned something doing the tail feathers because the wing seems to be going along with less drama.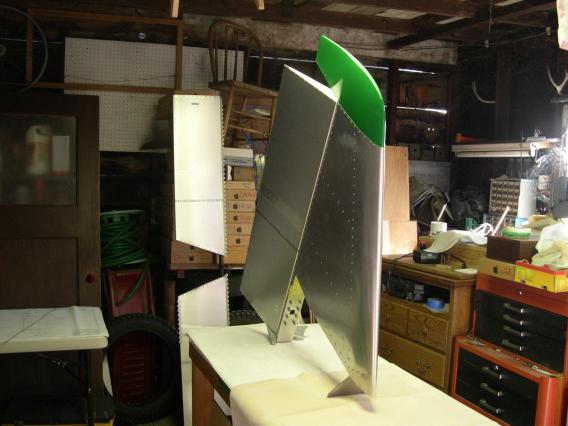 The vstab and rudder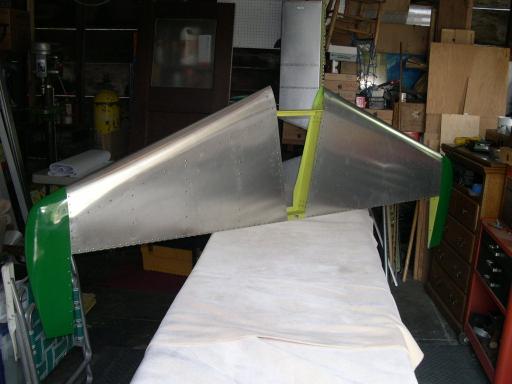 Horiz. stab.
---
Home
Builder's log
---
All content not otherwise protected is © 2004 - 2023 by John Castner
EAA Chapter 62 provides this builder's log as a service to its members so that those who would like to build an aricraft can learn from those that do.
Questions and Feedback can be sent to Webmaster.
---
Web hosting donated by Hurricane Electric.