Home
Builder's log
---
Andy Werback's Legacy Project : Paint!
05 - 13 - 2007
I flew the Legacy to Brady, Tx back in early March. Good weather all the way, but some head winds too. Left the airplane with Alan Woodson - Texas Aerocolor. Went back about a week ago to pick it up. My brother Norman picked me up in Dallas and provided a ride to Brady. Since he had helped build (builder assist, week 1), it wasn't all new. Sure looks different! Nice work, Alan and Ray! And Many thanks to Don Barnes who contributed his Legacy paint scheme. His is maroon, mine is blue. Had a good trip back, just low ceilings in central Texas, strong winds and mountain obscuration out west. But it's finally done, just a few things to keep working on, and a few things for the annual. Picture credits are to Alan Woodson and Don Barnes.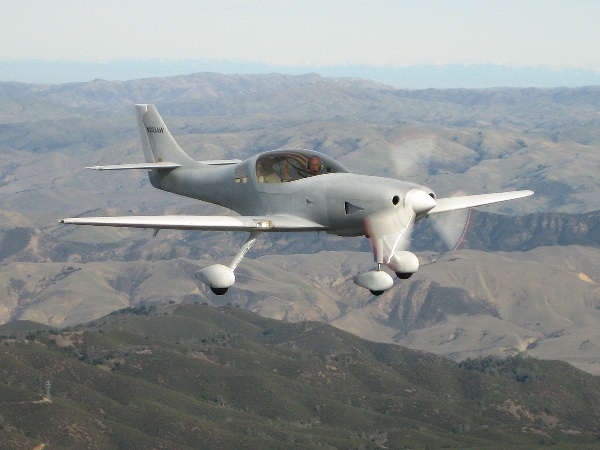 Before - Photo by Don (Scott Alair flying lead)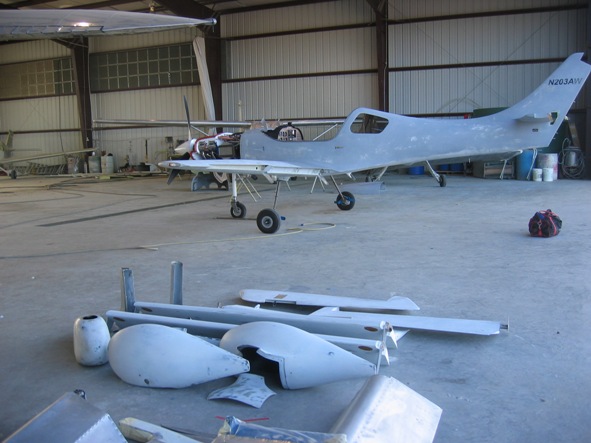 Naked... And looking pretty lonely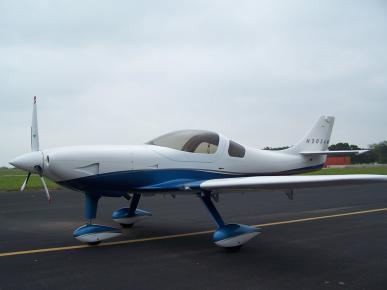 Back after 2 months, Norm and I spent most of the day putting it back together. Photo by Alan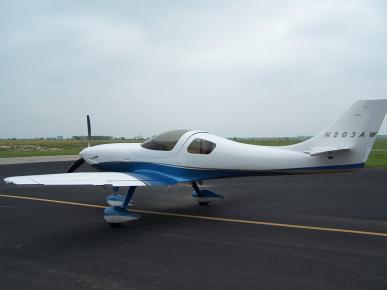 Another view while at Texas Aerocolor. Photo by Alan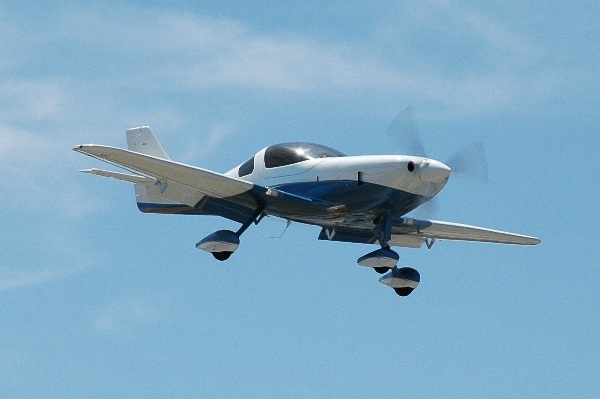 First landing back at RHV after paint. Don came out to welcome us back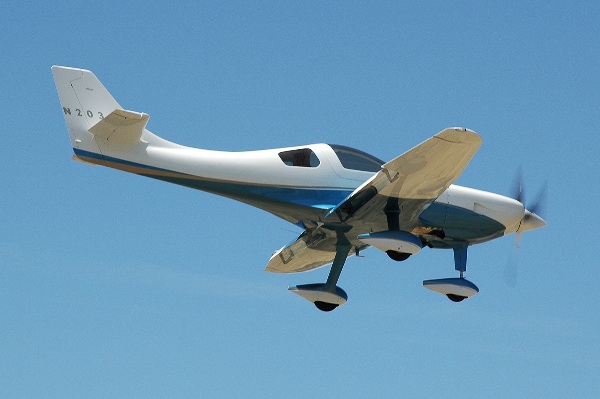 Thanks, everybody!
---
Home
Builder's log
---
All content not otherwise protected is © 2004 - 2023 by Andy Werback
EAA Chapter 62 provides this builder's log as a service to its members so that those who would like to build an aricraft can learn from those that do.
Questions and Feedback can be sent to Webmaster.
---
Web hosting donated by Hurricane Electric.