Home
Builder's log
---
Andy Werback's Legacy Project : About ready?
09 - 6 - 2006
Things have moved along well. The baffling was fabricated, painted and installed. Brian Stout did a much appreciated inspection. Only a few things were found wanting. Barry Turner did a transponder/static check which, amazingly, went fine. Otherwise, I've spent a couple of days going over all of the hardware again.
So today, Don Barnes helped me on the first engine start. YES, it fired up and ran first time. Checked instruments and taxied back to the hanger.
Next thing is Legacy flight training, but Lancair's Legacy is down for an engine change. Not sure what the plans will be, or when I'll move to Hollister.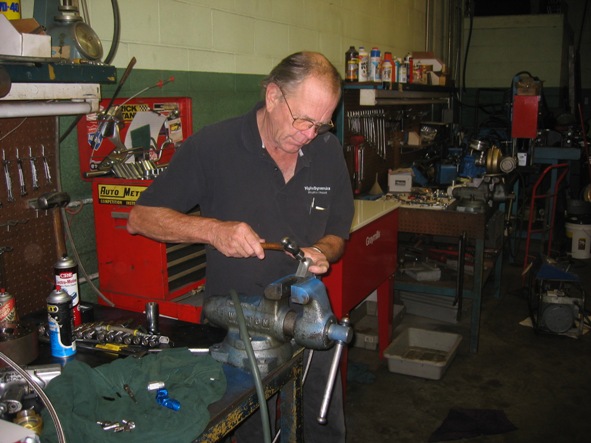 Dick Ogg making some excellent teflon/stainless hoses in his shop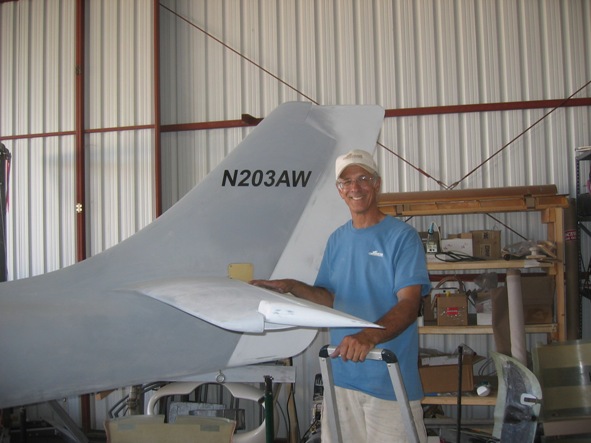 FAA Registration finally happened! Good thing I had the right Tee-shirt for the occasion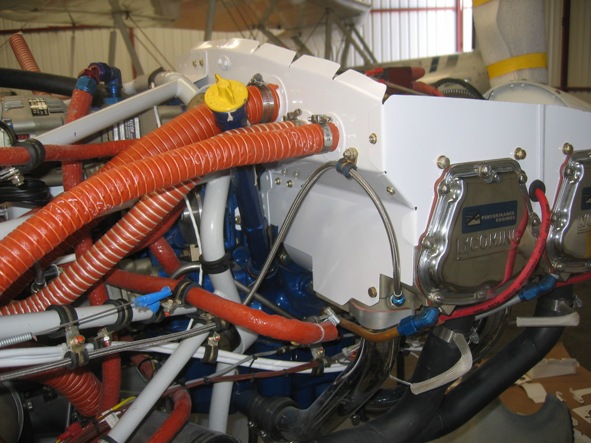 View of right rear baffle and blast tubes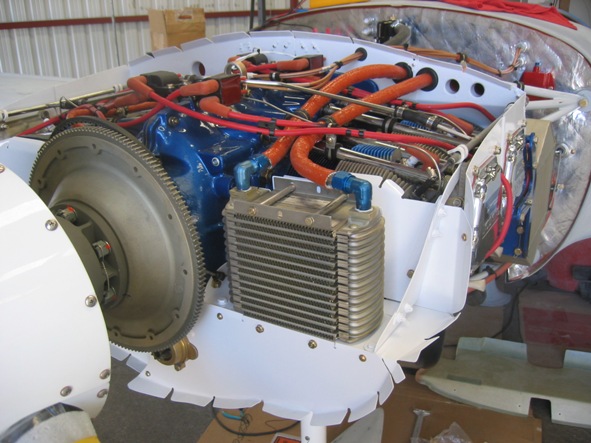 Left front baffle with relocated oil cooler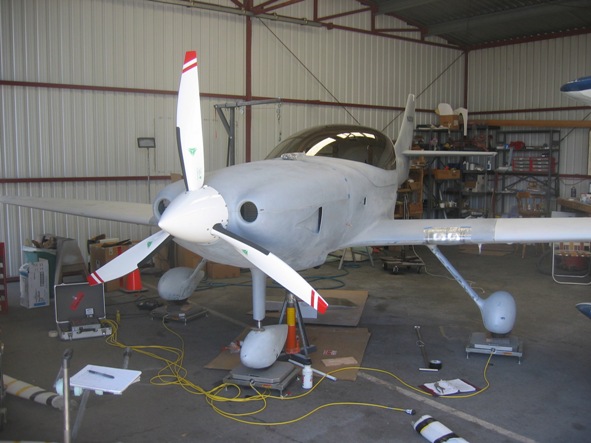 Weight and Balance. 1385 pounds, CG is good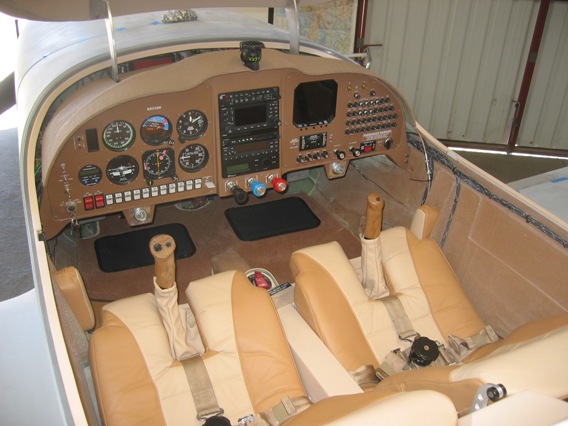 Cockpit, with stuff installed for weight and balance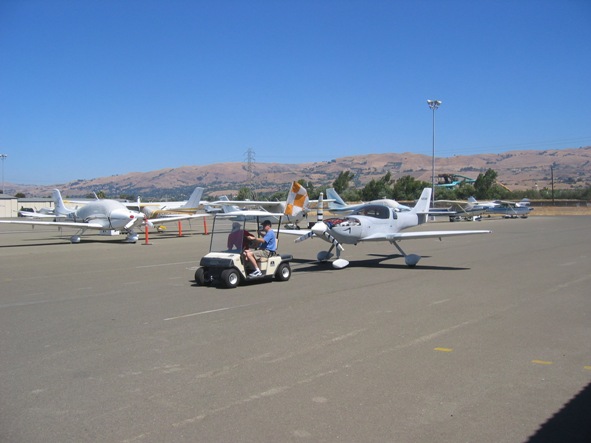 First time out in the sun, for a gathering of Legacys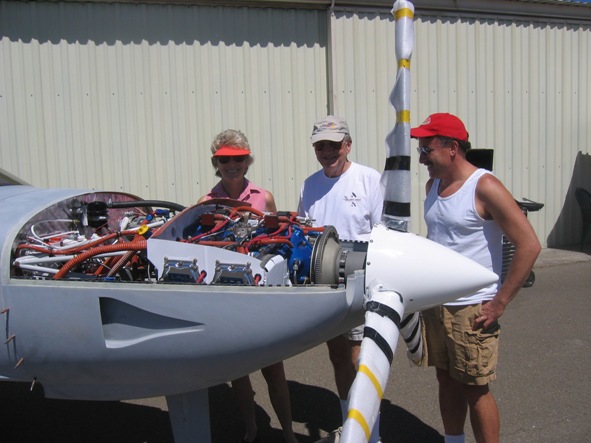 Claudette, Steve and Don inspecting. Note clecoes

Finally, baffle seal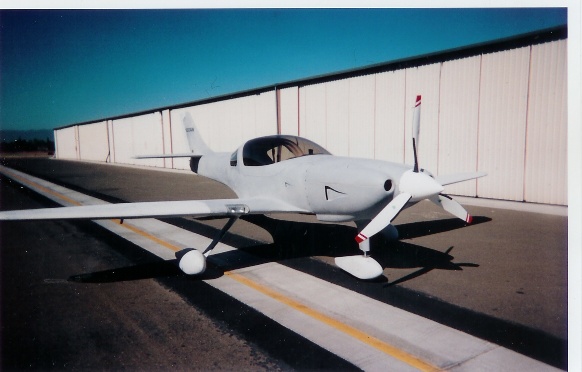 With the cowl fasteners and everything installed, it really looks complete
---
Home
Builder's log
---
All content not otherwise protected is © 2004 - 2023 by Andy Werback
EAA Chapter 62 provides this builder's log as a service to its members so that those who would like to build an aricraft can learn from those that do.
Questions and Feedback can be sent to Webmaster.
---
Web hosting donated by Hurricane Electric.