Home
Builder's log
---
Andy Werback's Legacy Project : Panel Wiring and aft closeout
02 - 4 - 2006
Pretty much finished the panel wiring and cabling to the aircraft, installed the HSI flux gate, cabin lights. Also installed the baggage tunnel and aft windows. Did a little testing to see how much metal it takes to affect a compass or HSI. Looks like small hardware at least 8" away has a negligible effect.
Thought we were on a plan to finish the engine, but I was overly optimistic. Actually, the engine is done, just need to get all the plumbing for the turbo welded and assembled. Last month's plan will be this months plan.
Not much to do except wait. Maybe build a battery box or something.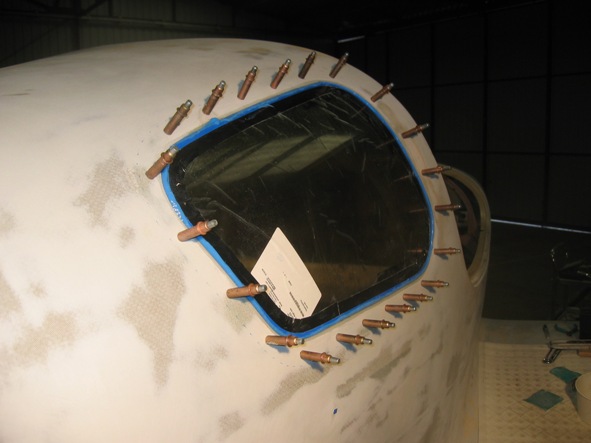 Bonding in the aft windows, followed by some micro on the outside and BID on the inside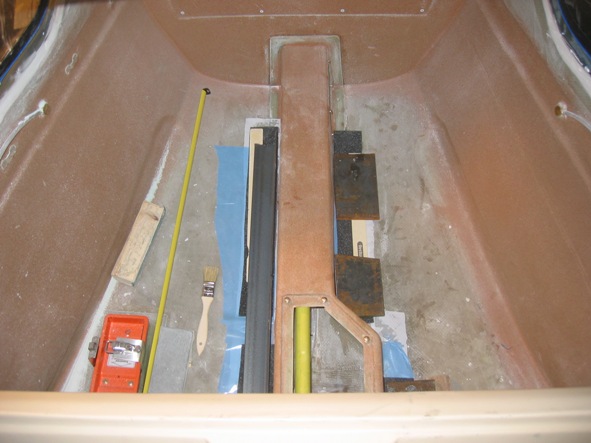 The aft tunnel goes in with a bang (tight fit!), then some BID reinforcements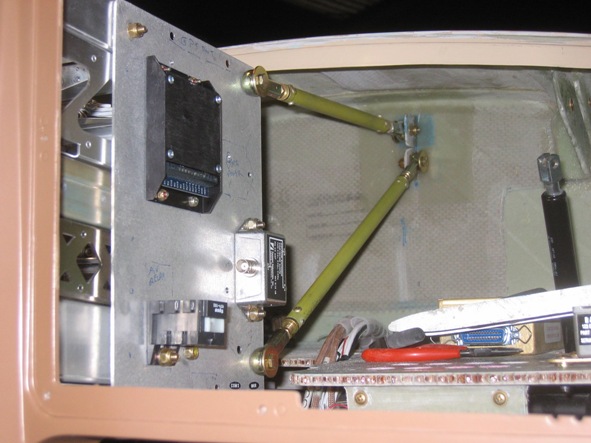 With a second push rod, the panel is secure, and lots of freedom of movement for your legs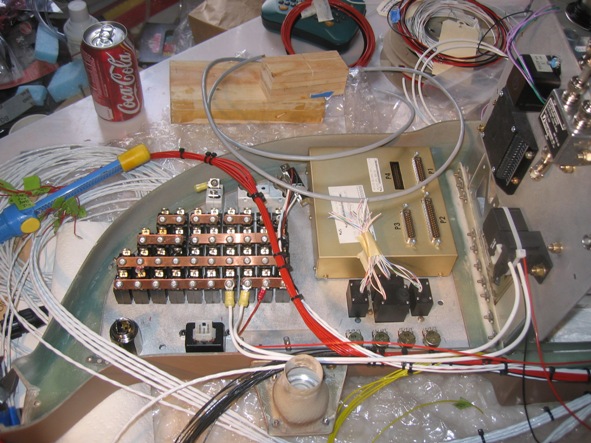 Starting to wire up the power distribution, with a few things on a little side panel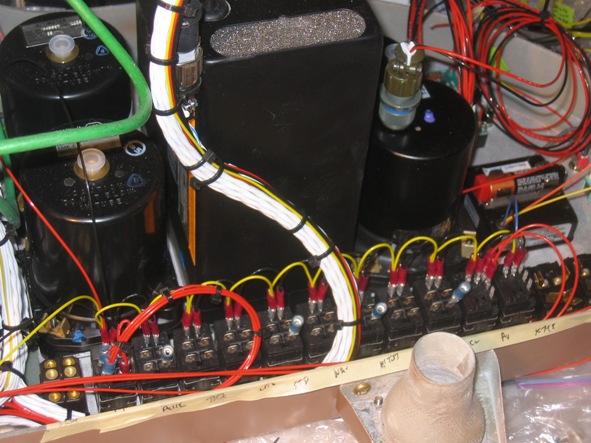 Wiring lamps on the rocker switches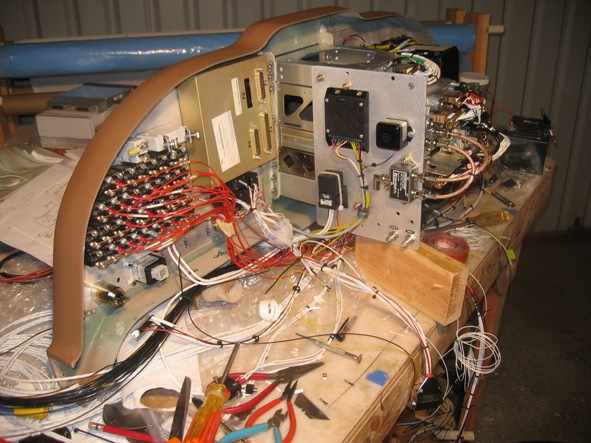 Starting to get more interesting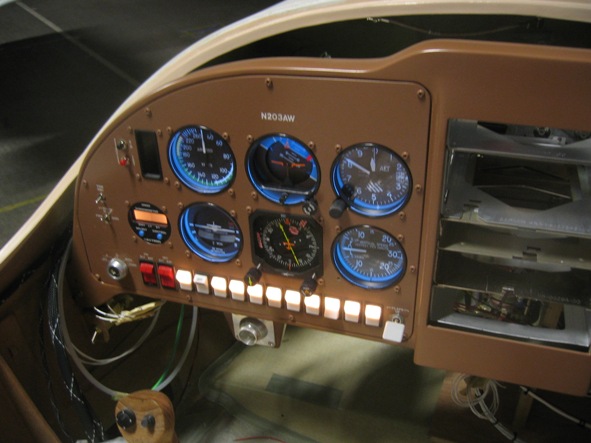 Ah so, light! Dimmer seems to work great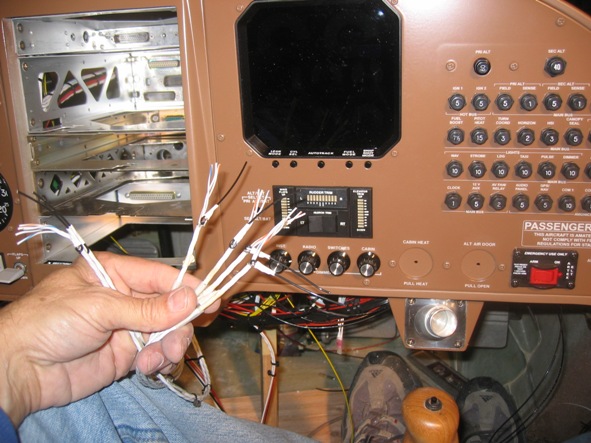 Adding a connector to the mic/phone cables which are installed in the cabin light assembly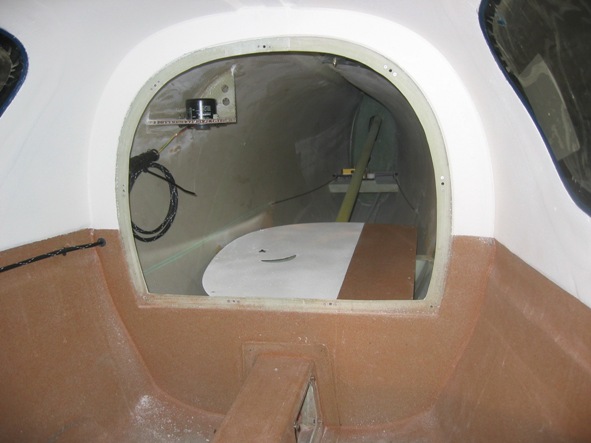 HSI installation behind the baggage area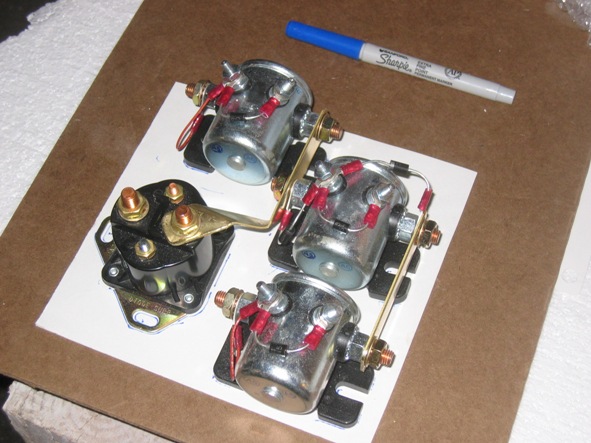 A little work on the contactor arrangement, bending some bus bar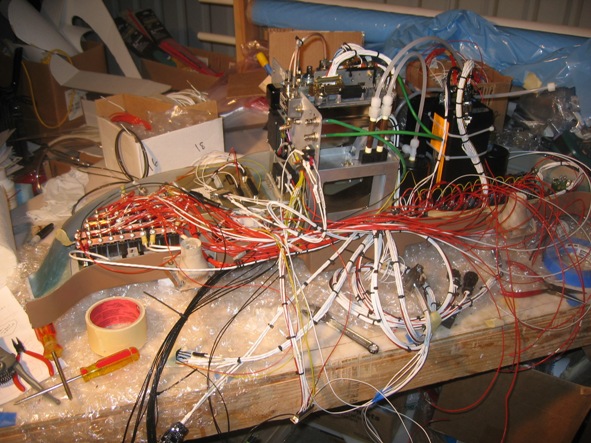 Wiring up the switches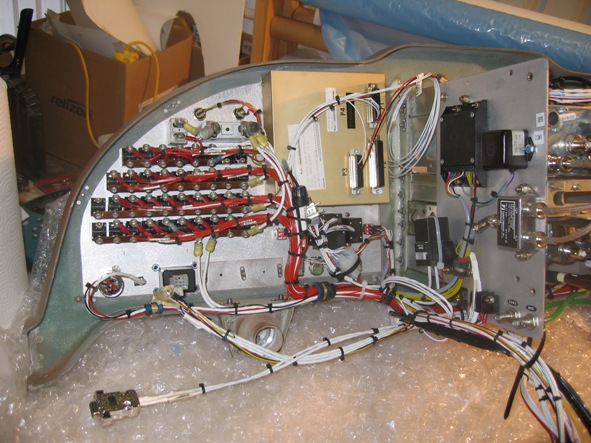 Start to secure the wires with cable ties and Adel clamps, leaving room for the engine controls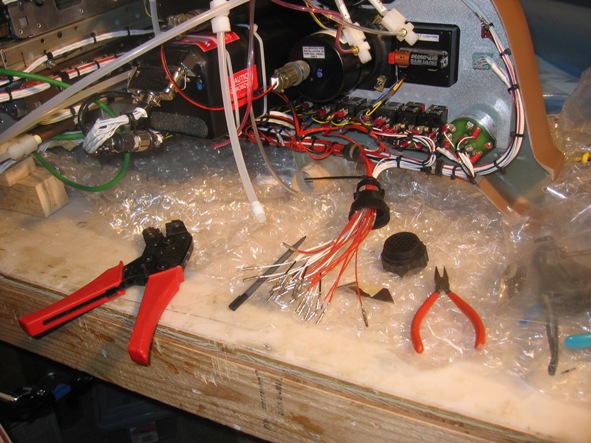 One large connector to be installed for power to the various circuits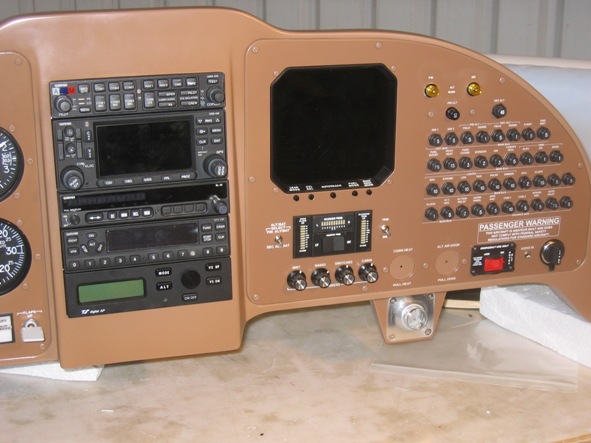 Didn't think things through enough, needed to add a few more items to the right side
---
Home
Builder's log
---
All content not otherwise protected is © 2004 - 2023 by Andy Werback
EAA Chapter 62 provides this builder's log as a service to its members so that those who would like to build an aricraft can learn from those that do.
Questions and Feedback can be sent to Webmaster.
---
Web hosting donated by Hurricane Electric.