Home
Builder's log
---
Andy Werback's Legacy Project : Just treading water
12 - 2 - 2005
Gee, still waiting for the rest of the big pieces. It's really January 2, but I'm just now getting around to updating this project. The panel showed up just around Thanksgiving, but I soon discovered I needed some changes, so part of it is being reworked. Meanwhile, finish the fuel system, install the rudder pedals and brake lines, and start wiring.
Received word that the engine is supposed to go into the Clean Room for assembly in about a week!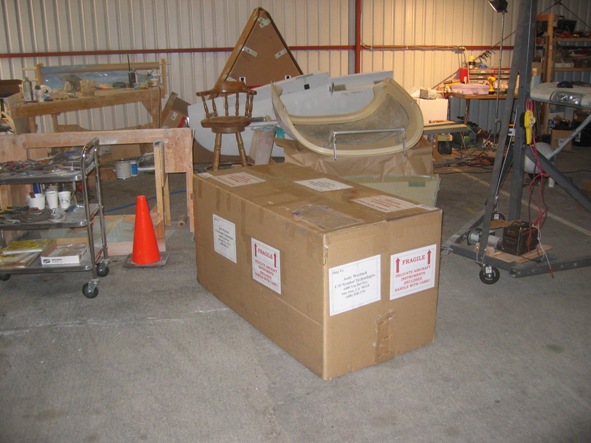 This is what showed up late November. Wonder what could be in it?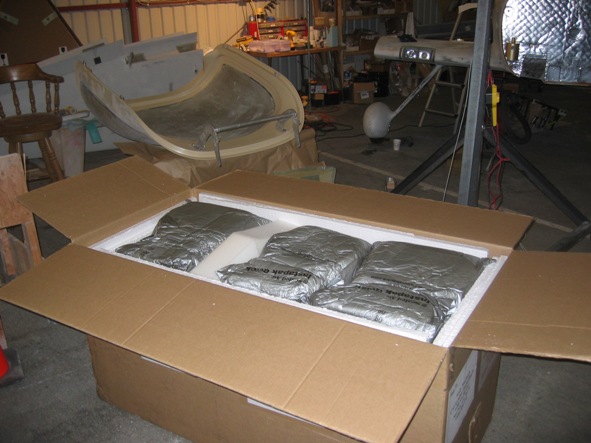 Lots of packing material, for one thing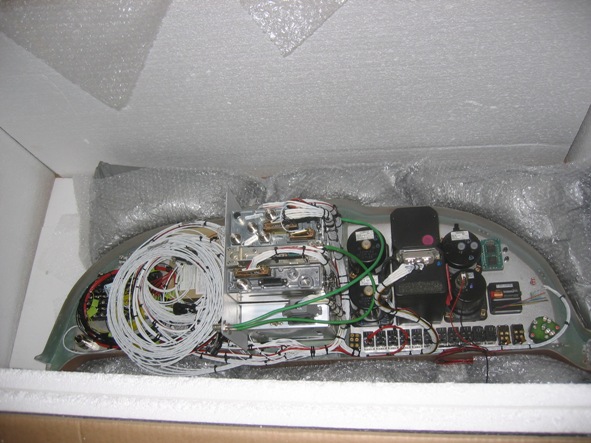 Golly, that looks interesting!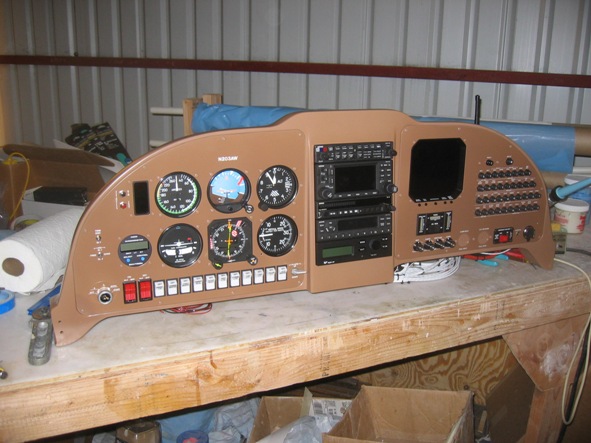 It looks like an instrument panel. Really nice paint, good lettering, great workmanship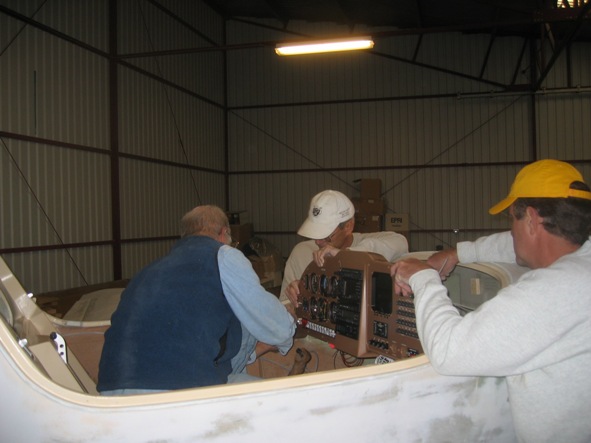 Just had to see if it would still fit. Mike and Don helping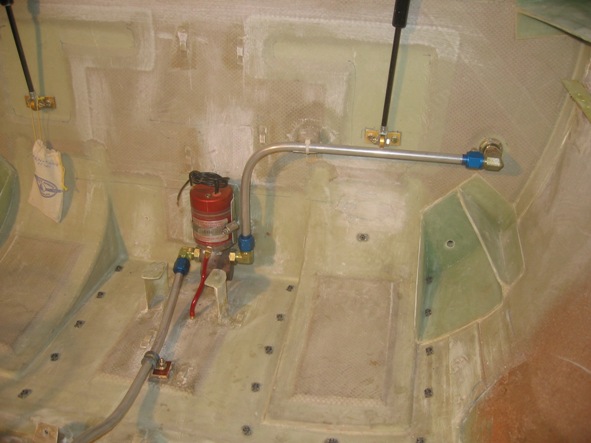 Meanwhile, relocate the fuel pump down lower to the floor and replumb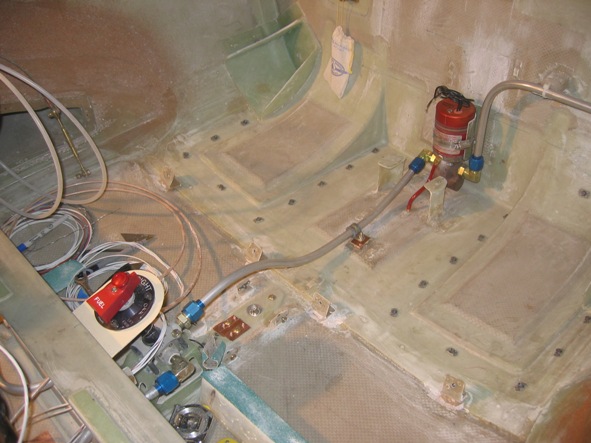 Just love bending those fuel lines, remembering to put on the sleeves before flaring!
---
Home
Builder's log
---
All content not otherwise protected is © 2004 - 2023 by Andy Werback
EAA Chapter 62 provides this builder's log as a service to its members so that those who would like to build an aricraft can learn from those that do.
Questions and Feedback can be sent to Webmaster.
---
Web hosting donated by Hurricane Electric.