Home
Builder's log
---
Andy Werback's Legacy Project : Bodywork never ends
10 - 4 - 2005
It's been sort of monotonous the last couple of months. We did take 2+ weeks off for good behavior to visit Australia and New Zealand, but then back to bodywork. It's pretty much finished, at least for now. Everythings been sanded and gone over at least once. A thin layer of fiberglass has been put over the built-up areas (leading edge, for example) to protect it.
Then, on to the priming. It's easy enough to get it on using a roller (can't spray here), but getting it sanded down and smooth is just plain tedious.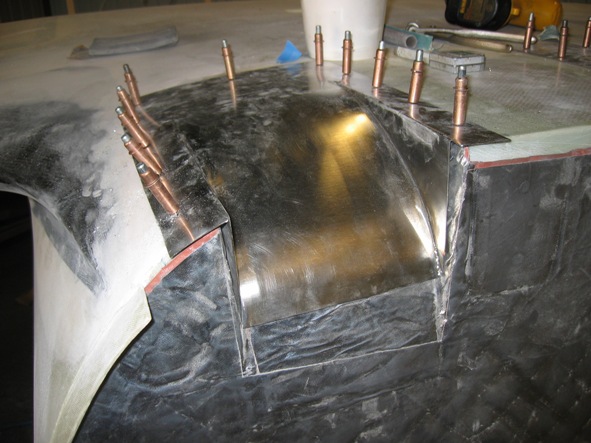 One last step is to install homemade exhaust shields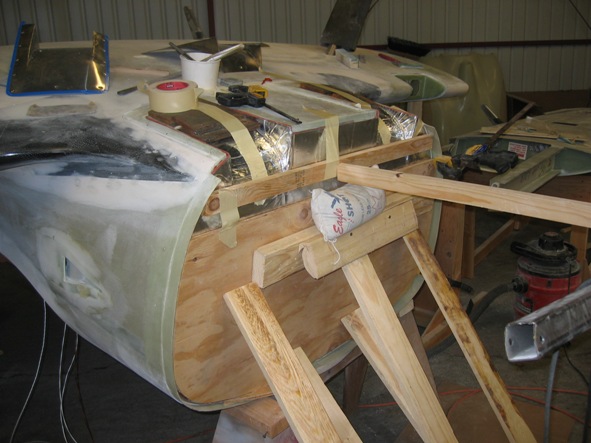 And as long as everthing is progressing, now's a good time to install the firewall blanket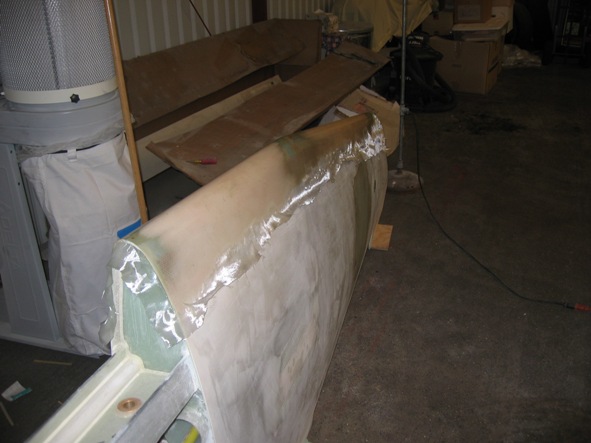 Here we are applying the micro BID to the leading edge of the outer wing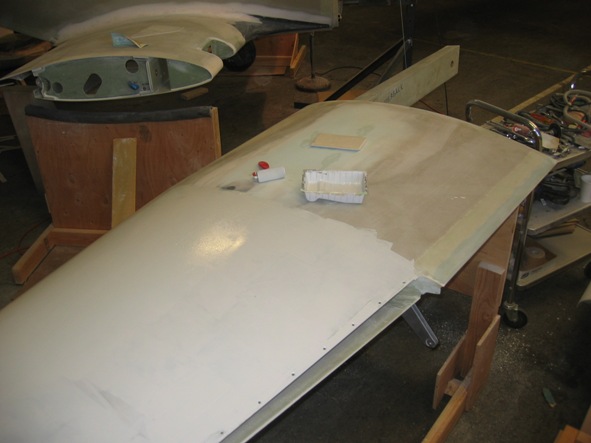 Sand and prime, prime and sand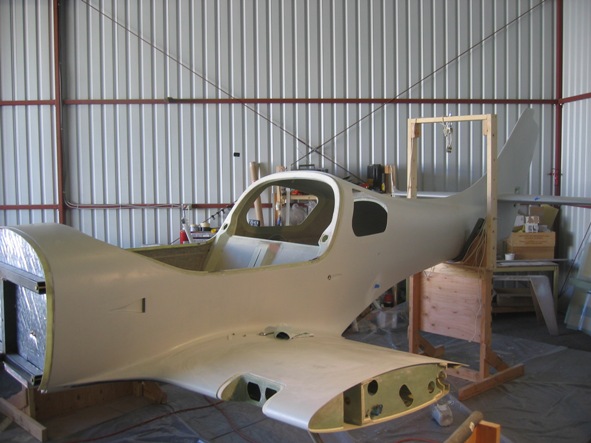 And this is just to get all the pinholes filled
---
Home
Builder's log
---
All content not otherwise protected is © 2004 - 2023 by Andy Werback
EAA Chapter 62 provides this builder's log as a service to its members so that those who would like to build an aricraft can learn from those that do.
Questions and Feedback can be sent to Webmaster.
---
Web hosting donated by Hurricane Electric.