Home
Builder's log
---
Andy Werback's Legacy Project : Start tail, get main landing gear
02 - 28 - 2005
This was a busy month. Finally received main landing gear legs and trunions and installed same. Started on the Legacy Innovations fairing kit - elevator leading edge is first. Resolving discrepancies in the nose gear kit. Installed the wing tip lights and did a release to fit and cover the gap around the light base.
A lot of elbow grease was used this month and last month getting the rudder to fit. Had to remove the lower end of the rudder and rebuild it to fit the fuselage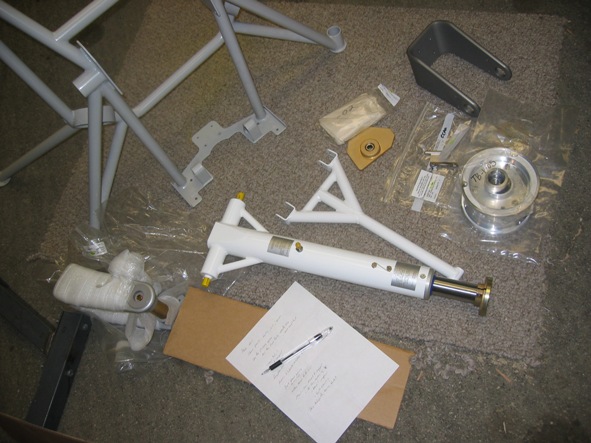 Check the nose gear kit to see what's up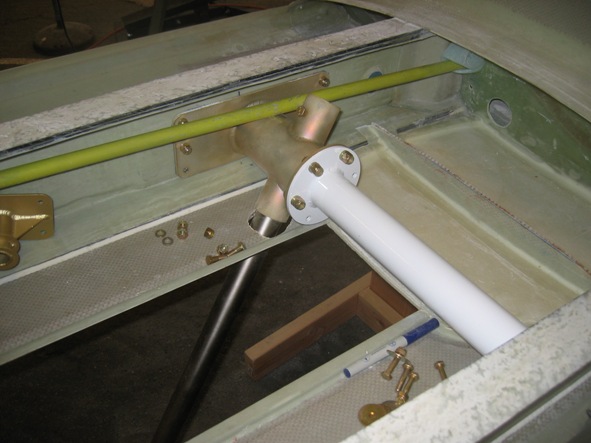 Check the fit for the main leg, set the angle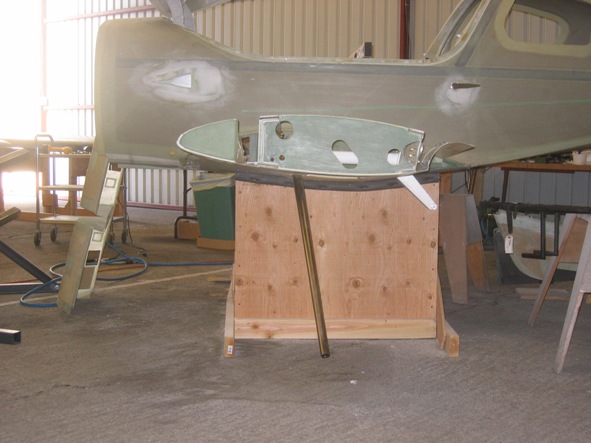 Looks like it should work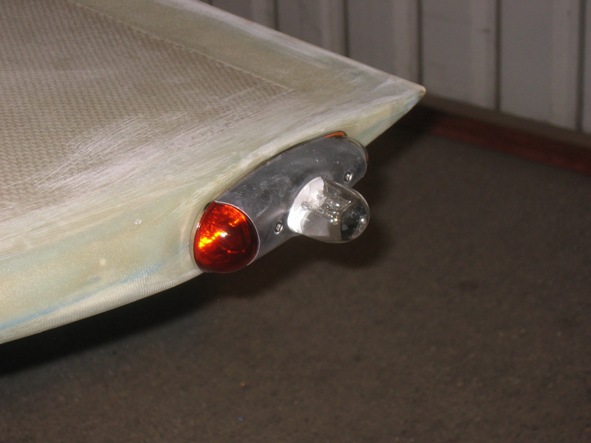 The nav/strobe is installed with nutplates, and a micro release is done around the edge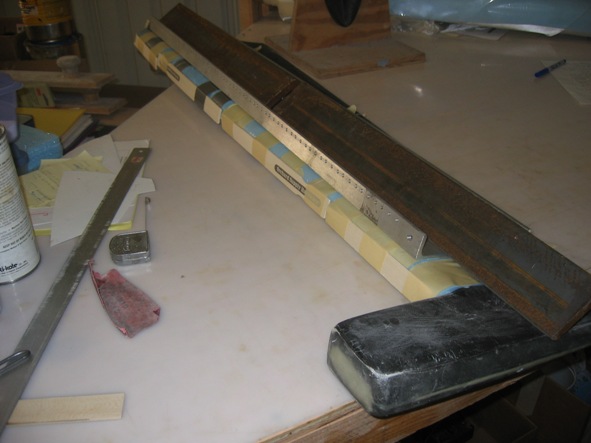 The elevators have almost a 1/4 inch gap inboard - add foam to build a base for micro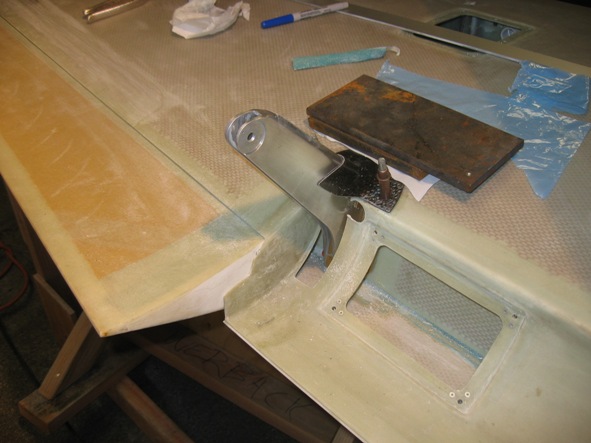 The first Legacy Innovations fairings go on - this is the flap hinge fairing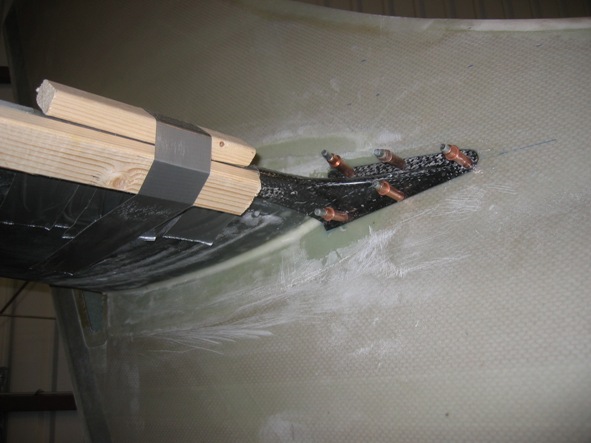 Then the horizontal stab fairings, along with a little foam to build up just aft of the fairing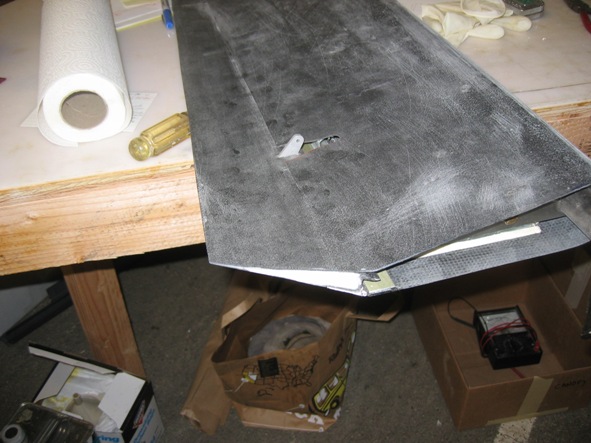 The elevator and trim tabs are cut to allow movement of the rudder, the ends have foam/micro to make them smooth
---
Home
Builder's log
---
All content not otherwise protected is © 2004 - 2023 by Andy Werback
EAA Chapter 62 provides this builder's log as a service to its members so that those who would like to build an aricraft can learn from those that do.
Questions and Feedback can be sent to Webmaster.
---
Web hosting donated by Hurricane Electric.