Home
Builder's log
---
Andy Werback's Legacy Project : Moving the Project to RHV
10 - 30 - 2004
Rest of the work will happen at RHV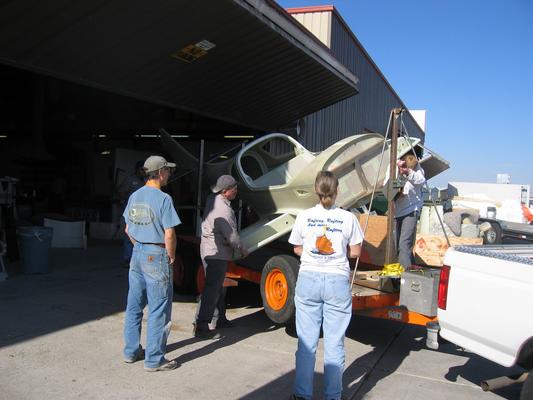 Loading up for the road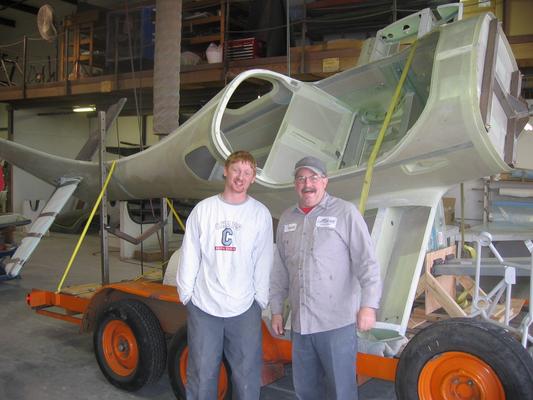 Marcus and Brett - Lancair Staff. Thanks, Everybody!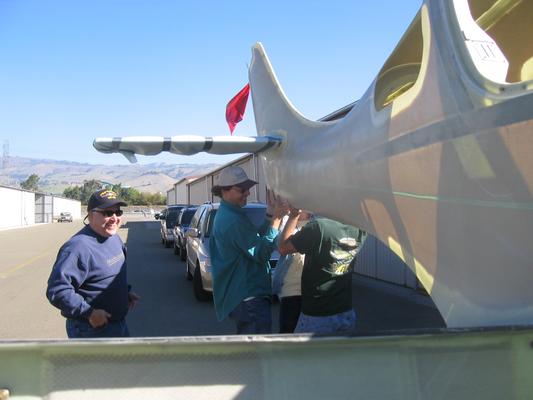 Unloading at Reid Hillview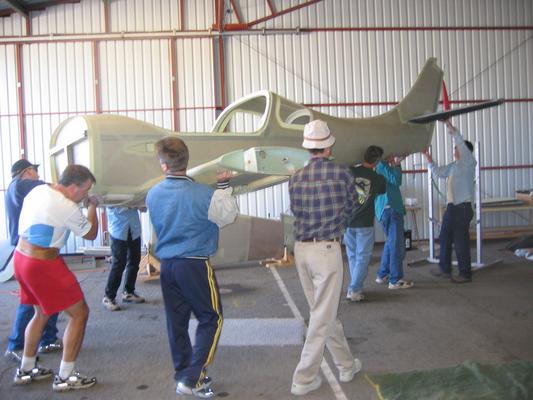 Great to have hanger space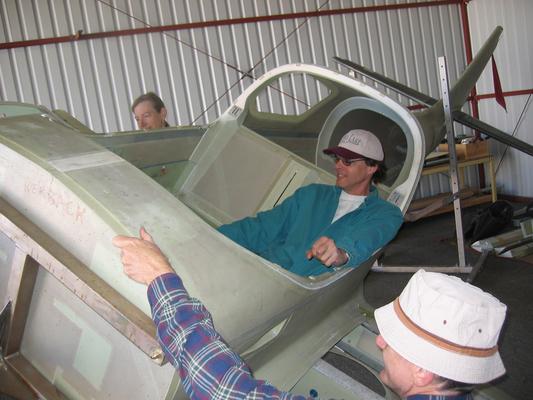 Kit building goes pretty fast!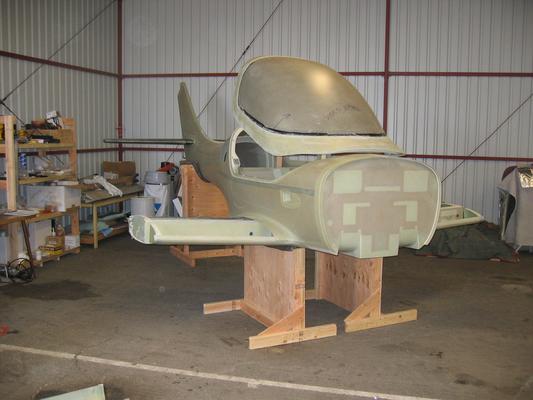 Getting the shop set up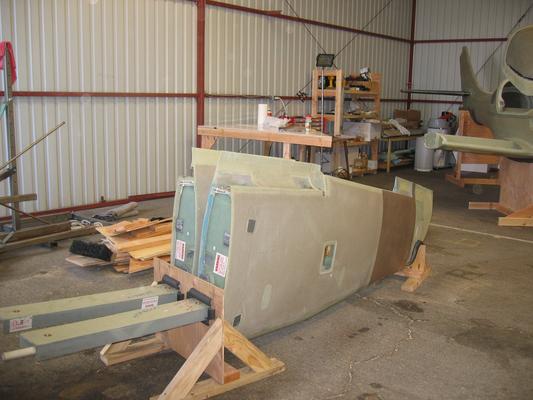 Lots left to do
---
Home
Builder's log
---
All content not otherwise protected is © 2004 - 2023 by Andy Werback
EAA Chapter 62 provides this builder's log as a service to its members so that those who would like to build an aricraft can learn from those that do.
Questions and Feedback can be sent to Webmaster.
---
Web hosting donated by Hurricane Electric.