Home
Builder's log
---
Andy Werback's Legacy Project : Fitting the Canopy
10 - 18 - 2004
First step at the builder assist program at the Lancair factory. Rather a big job. Don't try to rush it, lots of "fitting" required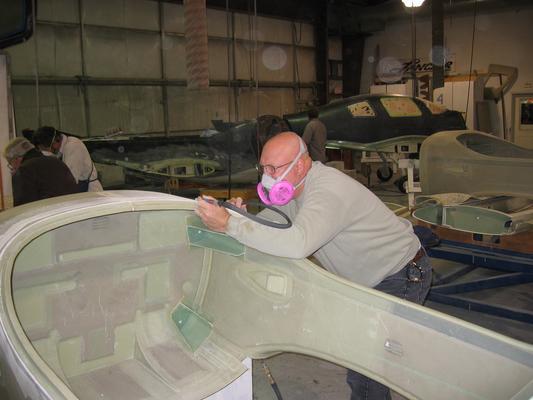 My brother Norman working on the canopy/fuselage interface during the first build week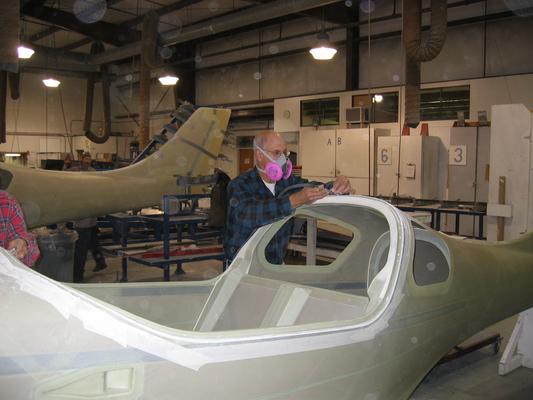 Andy doing more sanding. Note the detail in the fuselage as it's provided to the builder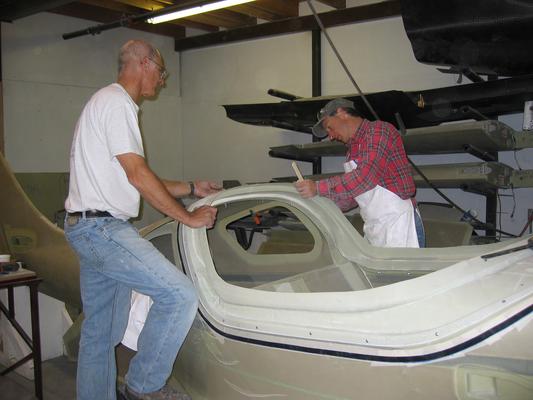 Fitting the inner canopy frame frame to the fuselage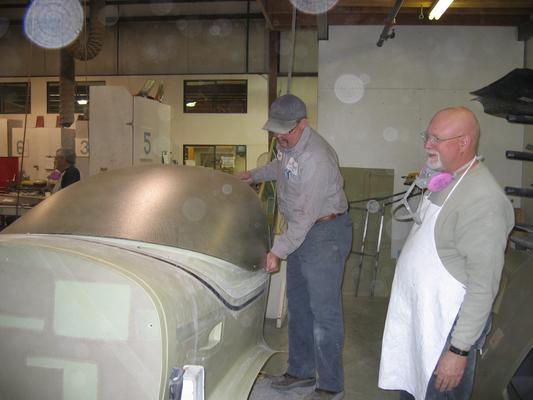 Fitting the canopy to the inner frame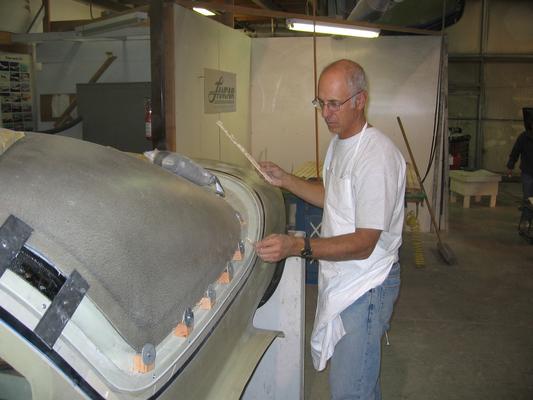 Bonding the canopy to the inner frame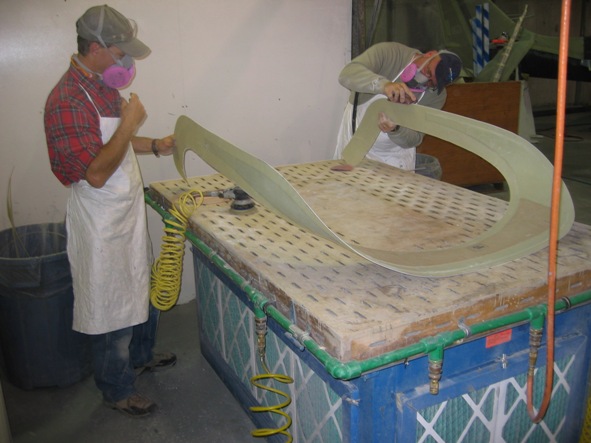 Now for the outer canopy shell - more fitting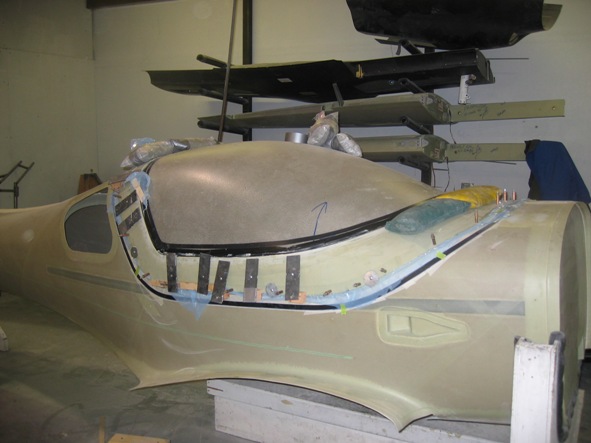 The outer shell has been bonded to the plexiglass and inner shell. Lots of clamping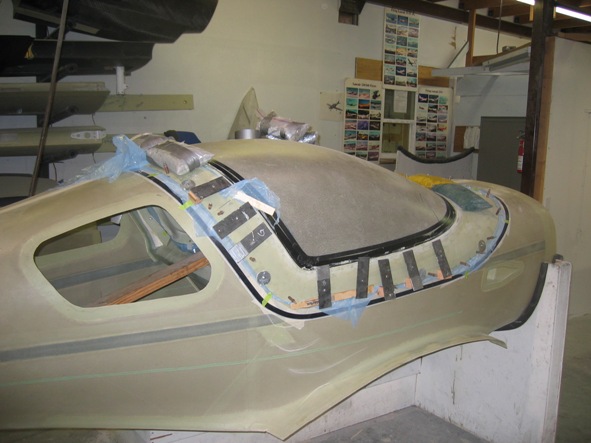 Another view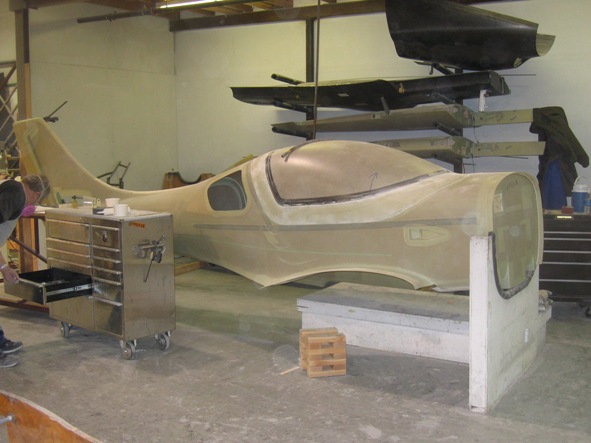 The moment of truth. Looks pretty good, but there's lots more to do later on...
---
Home
Builder's log
---
All content not otherwise protected is © 2004 - 2023 by Andy Werback
EAA Chapter 62 provides this builder's log as a service to its members so that those who would like to build an aricraft can learn from those that do.
Questions and Feedback can be sent to Webmaster.
---
Web hosting donated by Hurricane Electric.